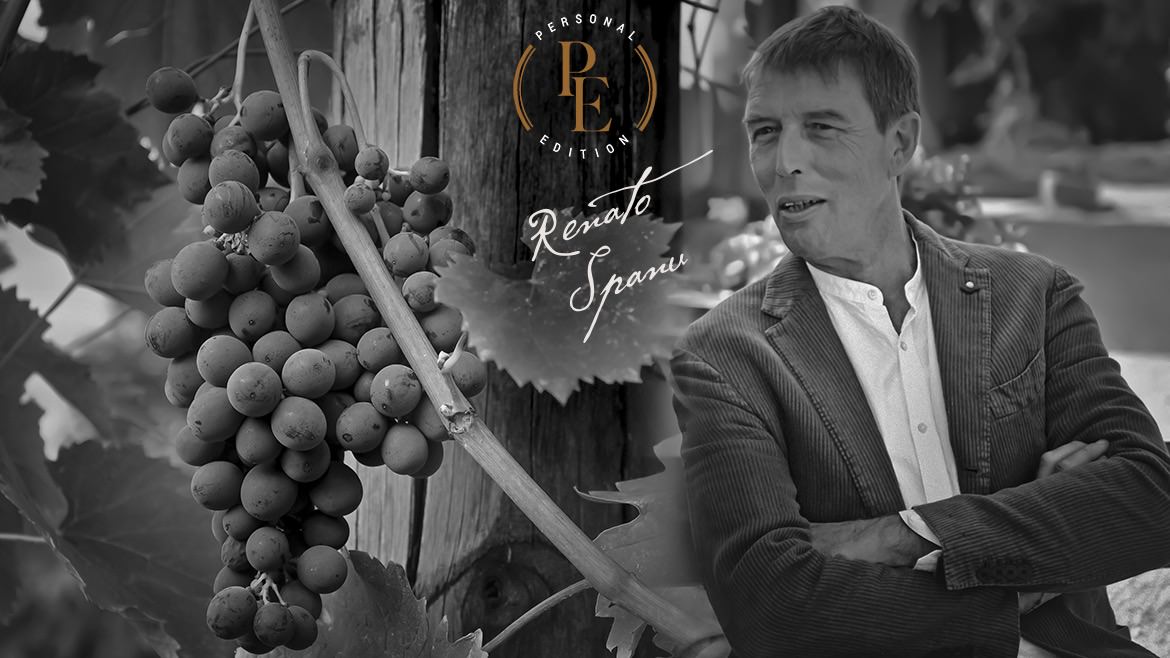 Great wines start from the vineyard, this has always been a key concept underlying my wine-growing agronomy: bio-diversity, pedological, climatic and biological variability is not a technical limit, but a value to be discovered and enhanced.
This approach was the basis of La Lastra's wines 25 years ago, a permanent study of the farm's micro-areas according to the complex seasonal climate trend.
Today, through this spirit of curiosity and research of uniqueness, I have gone further. Using my territorial knowledge and experience, I selected extremely limited portions of terroir, a handful of plants for each grape variety, which, thanks to the perfect integration of climate, soil and agronomy, from season to season produce grapes of great complexity and biological ripeness.
The "Personal Edition" line was thus born, a series of wines of pure territorial expression, a few bottles fruit of a lifetime of studies and experiments.
Given the extremely limited production, the sale is exclusive on our online shop and on the estate.
Renato Spanu