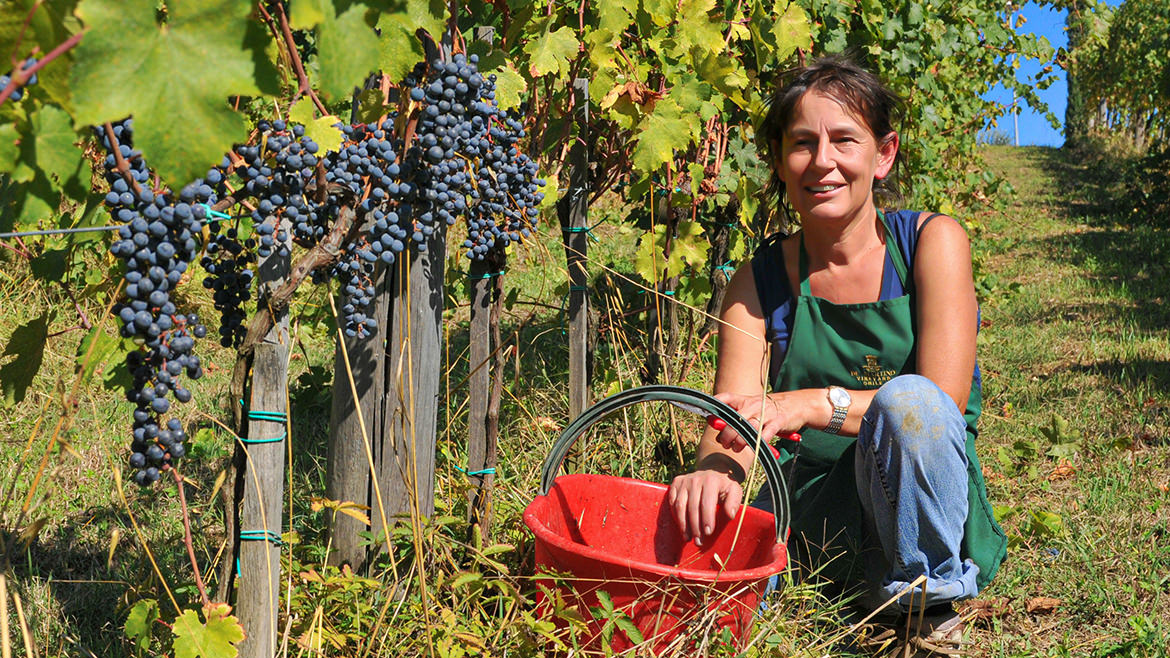 La Lastra is more than just a "Winery" under the Tuscan sun!
It is a dream shared for forty years by a small group of oenologists and agronomists, young and stubborn when they met, bound by an authentic, rare, precious, direct and uncompromising friendship, willing to grow together, to realize ambitious, ethical and sustainable projects.
In a few words, years of studies, debates, lively discussions until dawn to understand how to bottle the scents of the land of Tuscany, the aromas of the vine, the healthiness of our organic vineyards, elegance, fragrance and give a long life to our wines.Ultimately, to produce a wine that excites those who drink it: that satisfies and satisfies the sense of smell, palate, body and spirit. Stars of intimate meals as well as festive groups, ready to trigger the spark of conviviality and that special happiness of simple but genuine things!