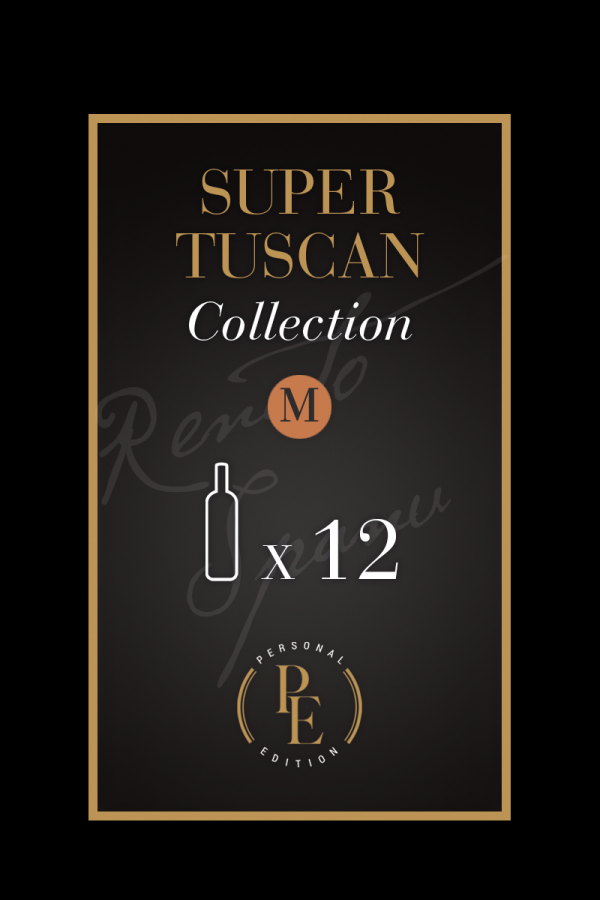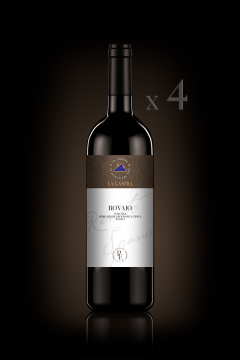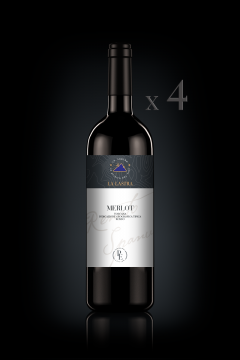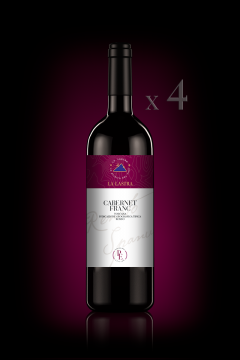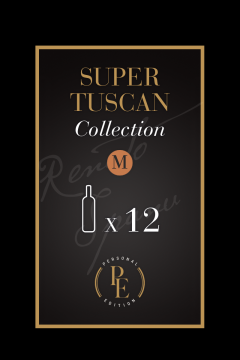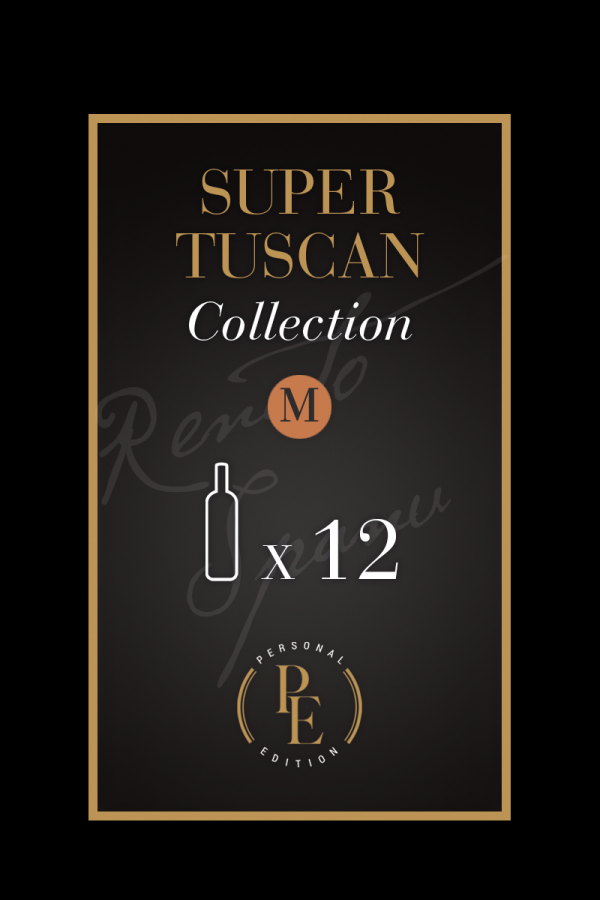 Super Tuscan Collection - Size M
A range of wines of great impact and long ageing (10-20 years after harvest).
Complexity, body, intensity and structure for a variety of intense and captivating wine and food pairings.
n°12 Bott. 0,75 Lt - Organic - Personal Edition

The 12-bottle Medium Collection includes:
4 Bottles (0,75 Lt) of IGT Toscana Rosso Rovaio PE 2019 Organic 
Well structured, pleasantly spicy, fruity and elegant.
It combines perfectly with first courses of ragout (beef and game), cold cuts, mature cheeses, grilled meat and game (hare, wild boar and roe deer).
4 Bottles (0,75 Lt) of IGT Toscana Rosso Cabernet Franc PE 2018 Organic 
Caressing, warm, slightly tannic, and velvety.
Ideal with first courses of game, cold cuts, aged pecorino cheese, Parmesan cheese, grilled meats (beef and pork) and game.
4 Bottles (0,75 Lt) of IGT Toscana Rosso Merlot PE 2018 Organic 
Distinctive, enveloping, structured and elegant.
Perfect with tasty first courses, sausages, aged cheeses, grilled meats (Florentine, beef rib eye and tuscan "rostinciana"), game and black chocolate.


Data sheet
Vintage

2018

Vintage

2019

Typology

Red Wine

Quantity

12 bottles
No customer reviews for the moment.